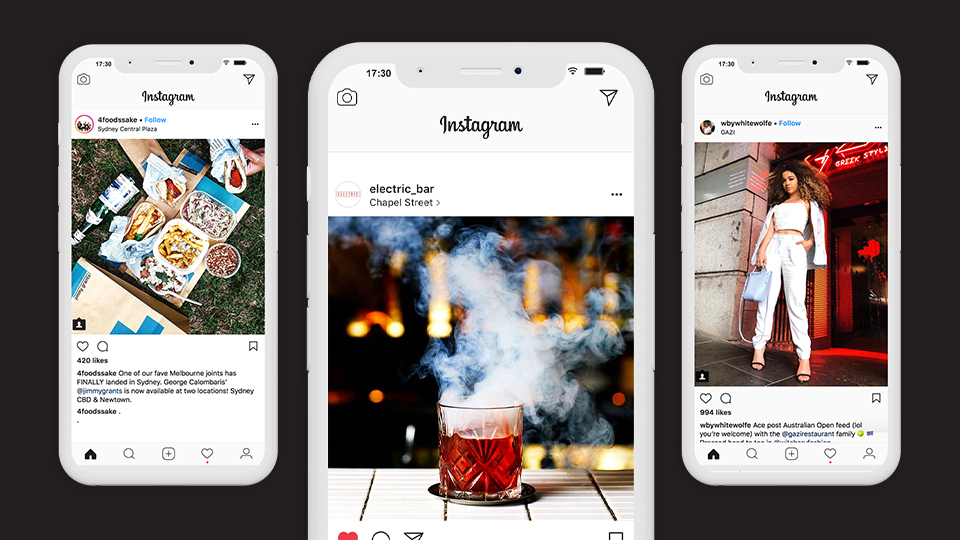 Content Creation
Photography, Video + GIFs. Content Creation is such an important part of your brand's presence and we're pros at it! In this course, we'll walk you through how to create beautiful content in any environment and what to keep in mind when you're styling in a studio or on location.
"We have worked with the team at Milk Bottle Projects for just under a year and their packages have been excellent value for money. Nikki, Sophia and the team are professional, responsive and efficient, plus they create amazing content month to month. Thank you for all your work with our brands!"
- Marianna Malkin, Charlies Cookies
"Really helpful and insightful. Highly recommend"
- Christian Samuels
Buy all 3 for a package price of just $200!
Includes: All 3 parts of the Course
+ A BONUS 2020 Marketing Calendar, traditional marketing and long term strategy checklist
+ A call with a Milk Bottle Projects Director to help you move forward with your own business' dreams and desires!